[ Quality Target ]
Continued for improvement,Braved challenge,Thinking innovation,Hold to promise Quality is our consistent promise; we continue the mission,vision and philosophy drawn up by the company since its founding. We implement quality policy in company』s culture.We value every cuctomer』s demand and customer satisfied is our target.
[ Environmental Safety Policy ]
1. Obey environmental regulation.
2. Develop Green product and no pollution production process.
3. Offer a health and safety working place.
[ HSF Policy ]
By systematize management, our product and production can meet 「non-hazardous substances 」standard.We improve manage achievement continuity to custiomer』s satisfaction and meet related rules demand.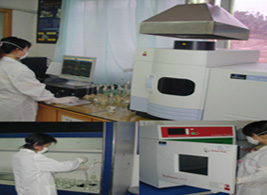 RoHS Laboratory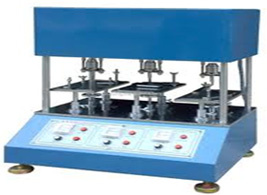 Life Cycles Test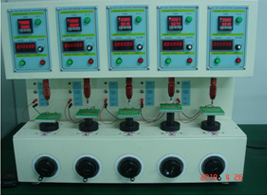 Life Cycles Test
Semi-Auto Force Analyzer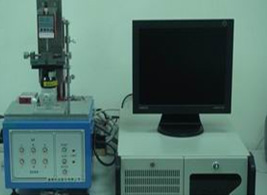 Semi-Auto Force Analyzer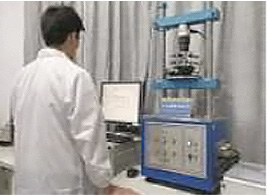 Semi-Auto Force Analyzer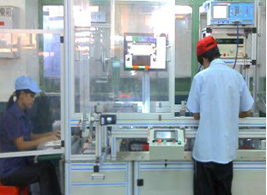 CCD & Electricity Tester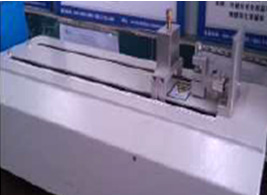 Spalling Force Tester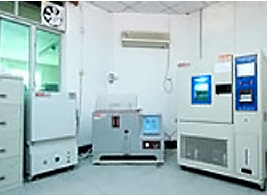 Constant Temperature
& Humidity Machine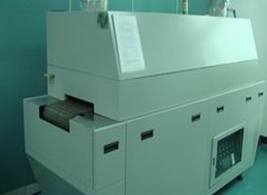 IR-Reflow Machine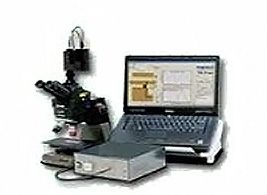 X-Ray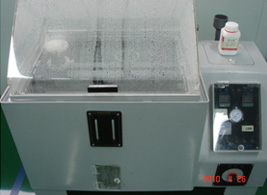 Salt Spray Tester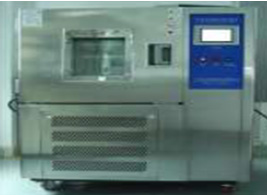 Constant Temperature
& Humidity Machine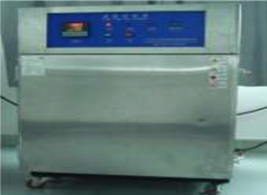 High Temperature Trial Machine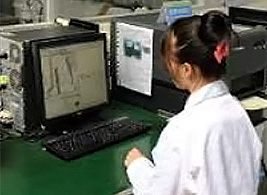 Thickness Tester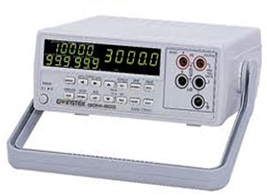 Electronic Test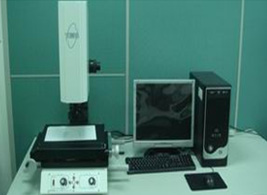 2.5D Projector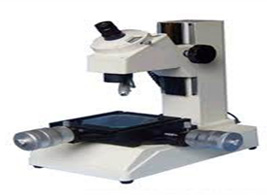 Microscope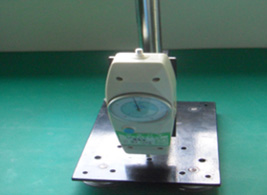 Ruiko Force Gauge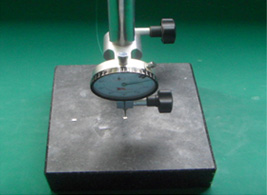 Altitude Gage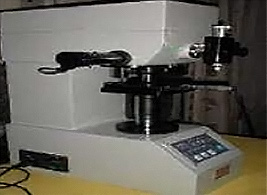 Altitude Gage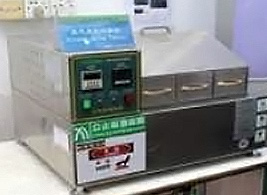 Steam Aging Trial Machine
Sitemap Tactile Switches Manufacturer Detector Switch Supplier